A-Town Gospel øver i Opstandelseskirken i Albertslund. Det flotte kirkerum giver god energi til sangen, og den store lyd giver koret ekstra schwung i stemmerne. Det er en fornøjelse at øve og give koncerter i sådan et rum.
Koret holder to store koncerter om året i Opstandelseskirken, hvor vi fylder de omkring 200 pladser. Til sommerkoncerten nyder vi det naturlige lys, der kommer ind i kirken og understøtter vores glade sange. Om vinteren under julekoncerten omgiver vi os med hyggen fra de mange lamper og forventningen om en glad juletid.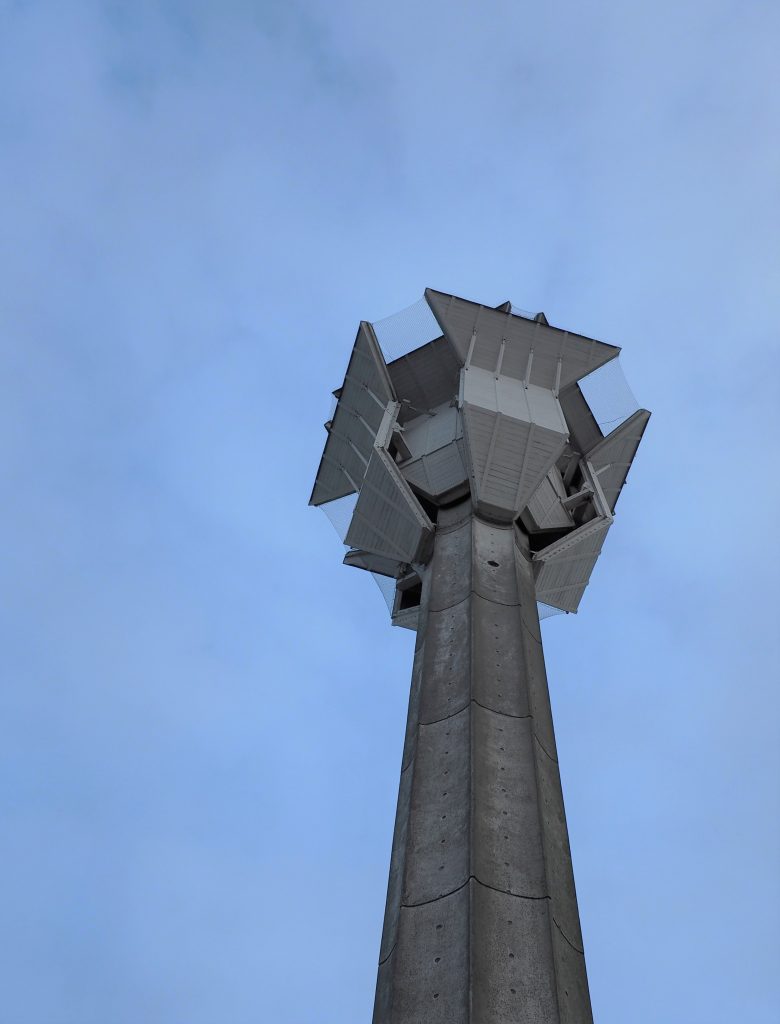 Opstandelseskirkens specielle klokketårn kan ses på lang afstand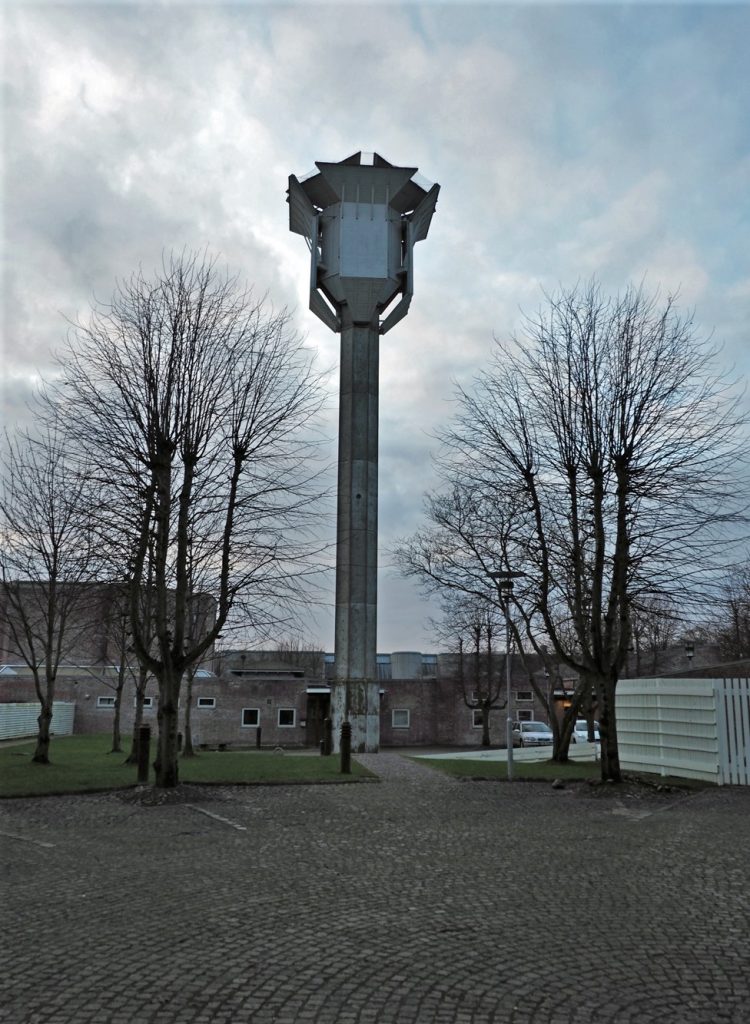 Udover koncerterne medvirker koret ved mindst to gudstjenester om året. A-Town Gospel er meget taknemmelig for, at Opstandelseskirken støtter koret med tilskud til koncerterne og lån af kirken.